School Students' Festivals of KNE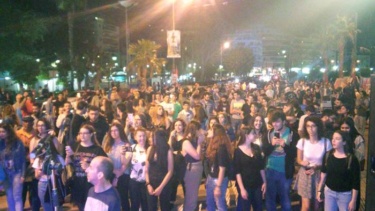 The School Students' Festivals of KNE once again took place with 88 events all over the country, from the beginning of April until the first days of May. This year the School Students' Festivals had as their aim for the youth to discuss in a mass way about injustice and the system that generates it. The Festivals included concerts, theatrical performances and sports tournaments as well as discussions on the students' concerns and the school that we need today and were visited by many young people in every neighborhood and place they were organized.
KNE's call for the School Students' Festivals invited the youth to "come to the great festival of the students who have concerns, who dream, who sing, who do not accept injustice, who, from the beginning of this year organized their struggle for the school, the life, the future we deserve. [...] The dreams, the needs and the happiness of the youth all over the world do not fit inside the unfair system of today, which generates poverty, unemployment, wars, refugees, fascism [...] We don't have anything to divide us from our refugee and immigrants classmates. The rotten ideals of this system do not suit us! We fight for the new society, [...] the socialist society that is built on new foundations".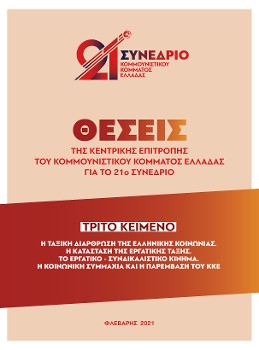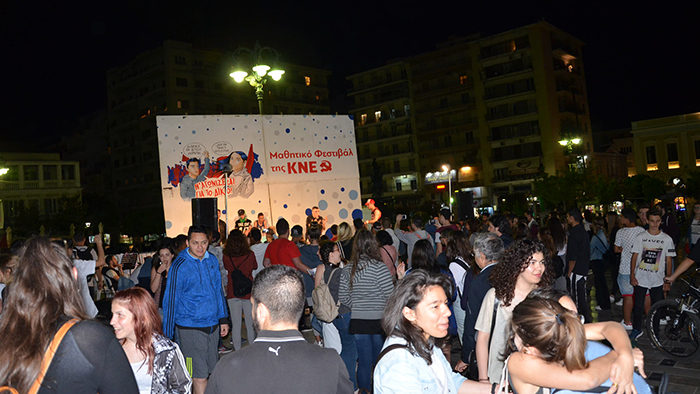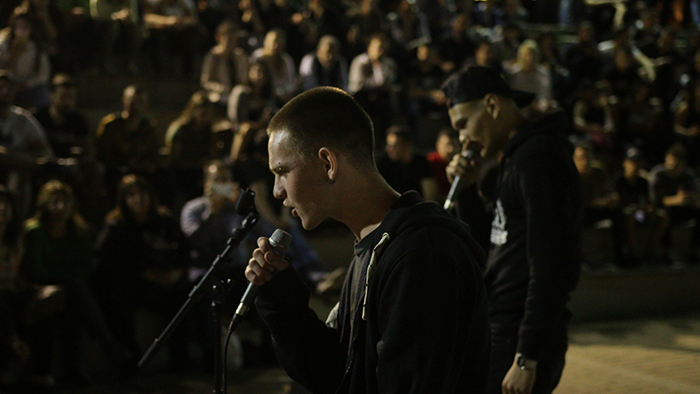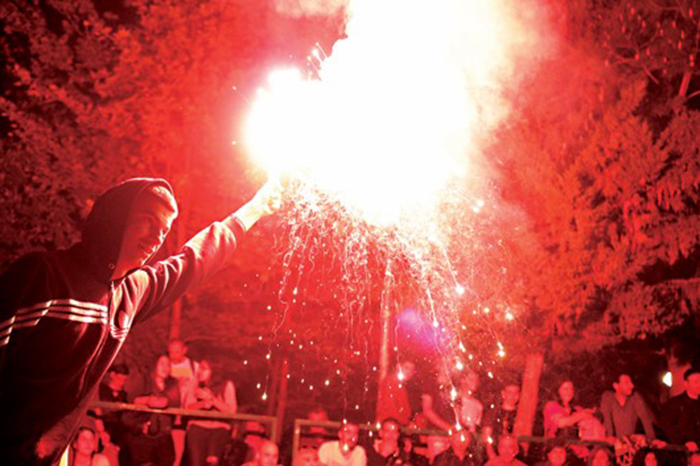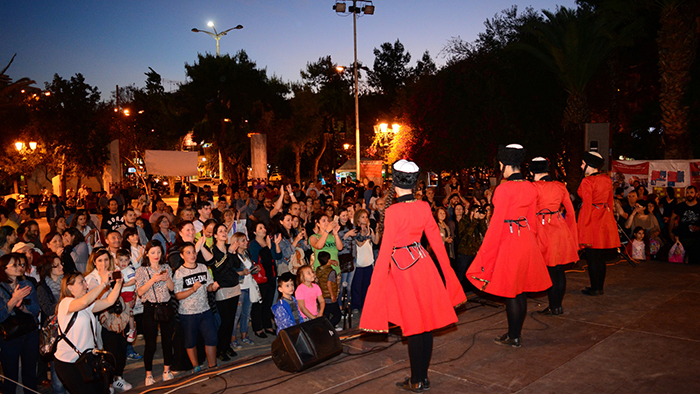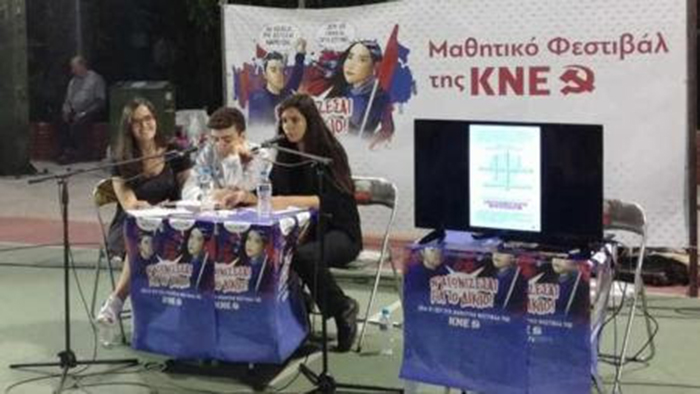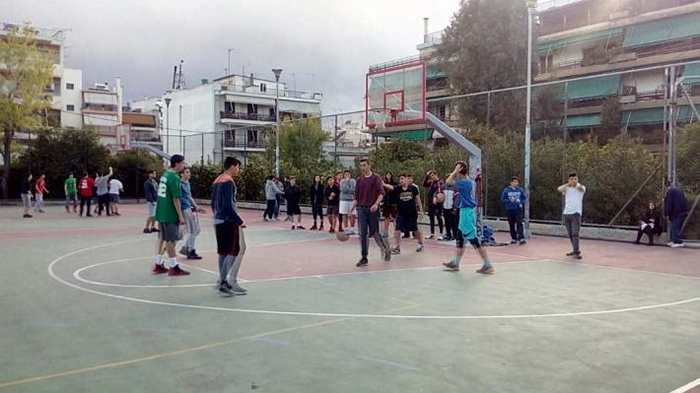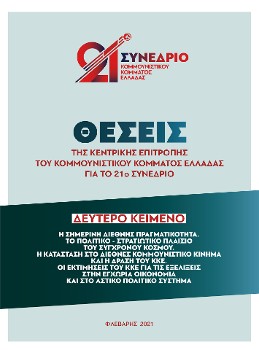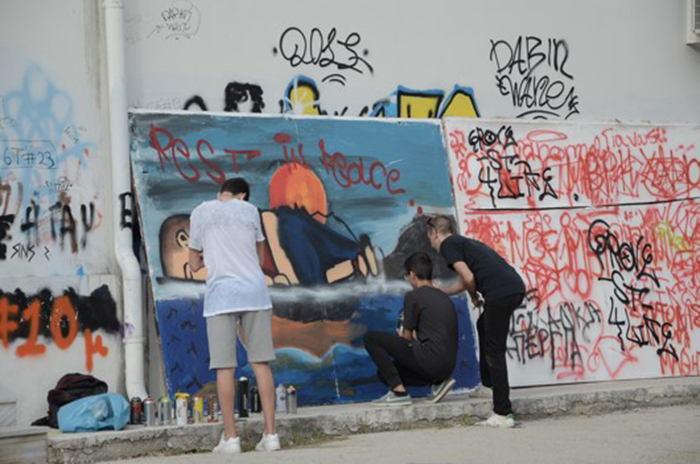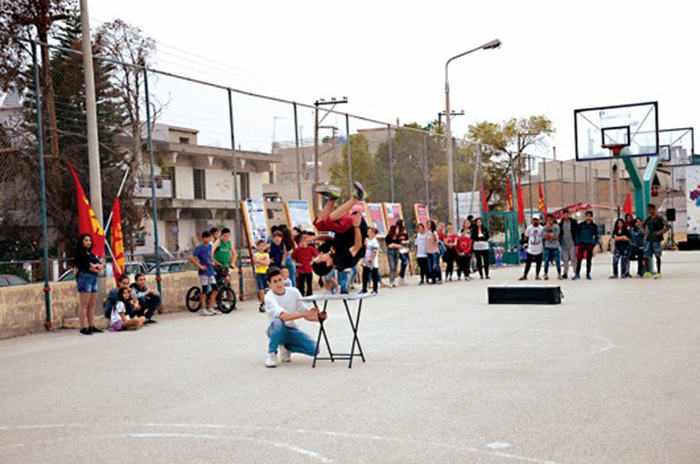 12.05.2017